There is no such thing as too much insurance here in South Carolina. You do not know when something will happen, requiring more coverage than what your standard policy covers. That is why Integrated Insurance Advisors LLC recommends buying additional coverage, also known as an umbrella insurance policy. This is a helpful policy that kicks in once you have exhausted your regular policy. Here is what you need to know about umbrella insurance.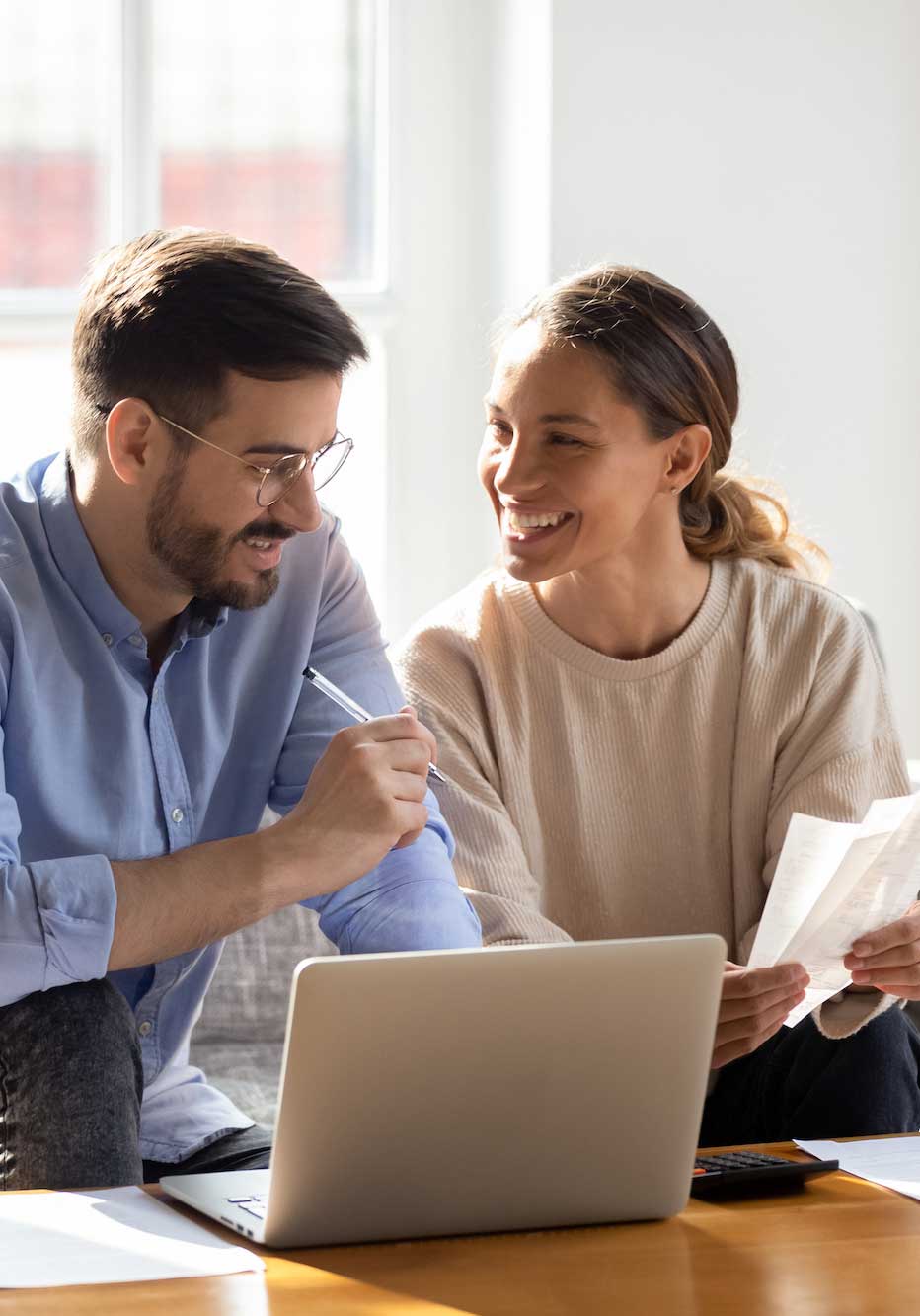 Basically, this is a type of coverage that supplements your traditional liability policies. Simply put, when your original policy is exhausted, umbrella insurance gives you added protection. This policy is particularly important when you own a lot of assets or valuable assets, and the chances of being sued are high. If you reside in South Carolina and fall under this category, you will have to give this extra thought.
You may find yourself in a situation whereby you are accountable for damages, meaning you need to pay for those losses. Also, you may be sued, and you need to cover legal fees for an attorney. This is where umbrella coverage comes into the picture. With a standard policy, it will cover those losses up to a certain point. Anything past your limit, you have to go back to your wallet. However, if you have an umbrella policy, it helps cover the additional liability up to a higher defined limit. This protects you from financial loss.
Your car, house, investment accounts, retirement plan, plus any other savings you have are considered assets. If you are sued, these assets are put at risk if you do not have enough liability insurance. Fortunately, an umbrella policy protects these assets.
Already have an umbrella policy? Let us review with you, how your umbrella integrates with your home, auto and other policies. Clicking the link below, to easily and securely send your current policy for our team to evaluate.
Once we receive your information, our team will contact you to discuss your policy options. Our goal is to make sure you are correctly insured and to provide you with the same or better coverage at the best price possible.
"*" indicates required fields