RV/Motorhome Insurance In SC
When you get an RV or motorhome in Boiling Springs, Chesnee, Inman or surrounding Spartanburg, SC area, you need to insure your vehicle. This is not just for your protection, but for other people on the road as well. Integrated Insurance Advisors LLC can help you decide if you need coverage. Here are some RV and motorhome coverage options that you need to know about in South Carolina.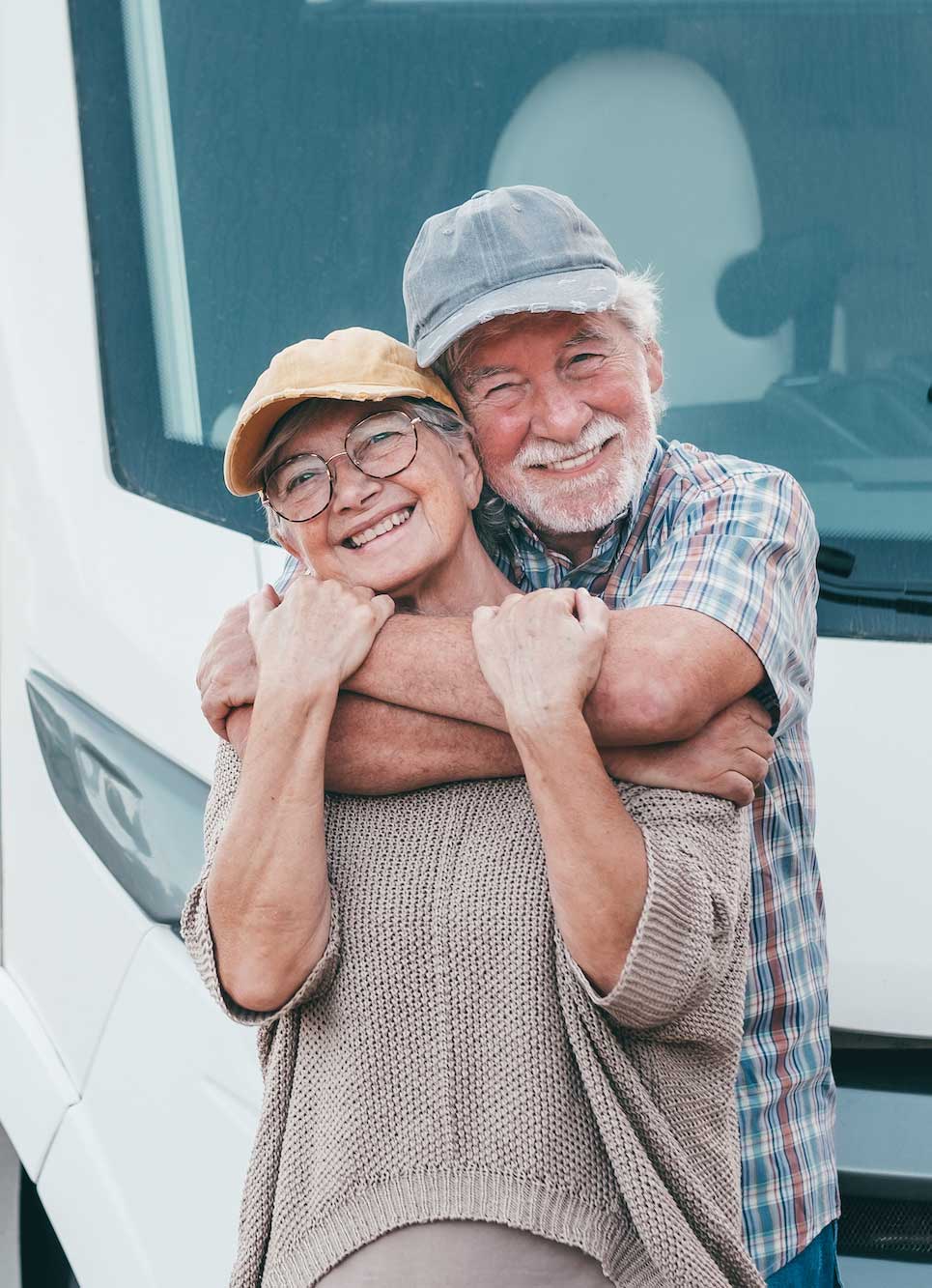 Once we receive your information, our team will contact you to discuss your policy options. Our goal is to make sure you are correctly insured and to provide you with the same or better coverage at the best price possible.
"*" indicates required fields