Recreational Insurance In SC
While the South Carolina government does not require you to carry recreational insurance to ride around public parks, they recommend having the policy to protect your investment. However, most insurance companies don't cover recreational vehicles, especially if the loss or damage happens outside your property.
Whether you enjoy cruising on your motorcycle, transporting your golfing equipment around in your golf cart, or exploring the less-traveled roads in Chesnee, SC, Integrated Insurance Advisors LLC offers an advanced recreational insurance policy that meets your adventure needs. Here is what you need to know about recreational insurance.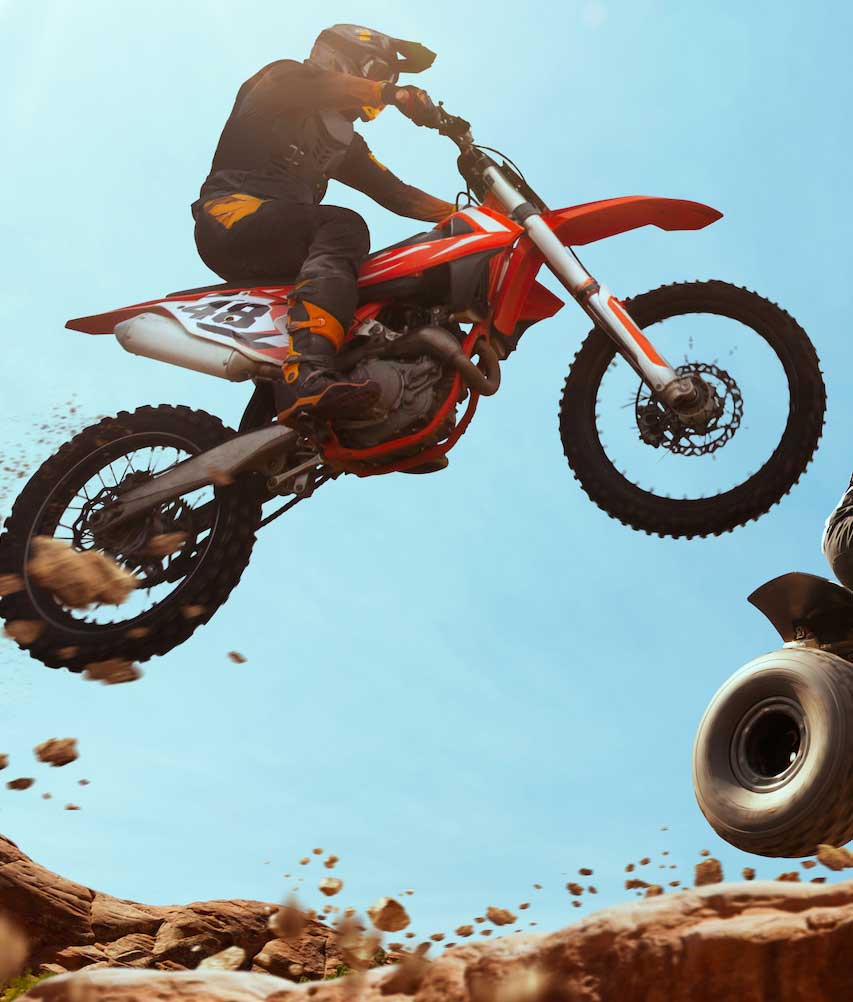 Recreational Insurance FAQs
Recreational insurance allows you to enjoy your active lifestyle while also protecting the vehicles involved in it. Most of these toys are pretty expensive to buy, and many owners view them as investments. If you're not ready to lose or cut short your dream vacation, you may want to think about recreational insurance critically.
Most recreational insurance policies have similar coverages to auto insurance. However, the policy must be customized based on the specialty vehicles you own, their type, models, value, and other factors. Recreational insurance covers:
ATVS
Jet Skis
Golf Carts
Dirt Bikes
Classic Cars
Snowmobiles
Boats
Motorcycles
If you're concerned about recreational insurance pricing, you should research to determine the average rates of many companies in South Carolina. It's also essential to understand that certain ATVs, dirt bikes, and other off-road vehicles can cost more to insure as they are considered to be more aggressive. Most insurance providers also give discounts when you insure more than one specialty vehicle.
Are all your off-road toys covered? Integrated Insurance Advisors LLC allows you to enjoy a worry-free recreation. Our recreational insurance will enable you to protect yourself, your friends, and your specialty vehicles from damage or loss. 
Once we receive your information, our team will contact you to discuss your policy options. Our goal is to make sure you are correctly insured and to provide you with the same or better coverage at the best price possible.
"*" indicates required fields