Commercial Insurance In SC
As a business owner in South Carolina, there is no doubt that you have invested a lot of resources in starting and building your business. And as much of your time and energy is spent trying to meet the needs of a customer, you want to consider meeting the needs of your company. One way is by insuring your business. At Integrated Insurance Advisors LLC here in Boiling Springs, Chesnee, Inman and surrounding Spartanburg, SC areas, we want to ensure you can explore your options when it comes to commercial insurance. Here is a quick look at the types of commercial insurance coverage you can get.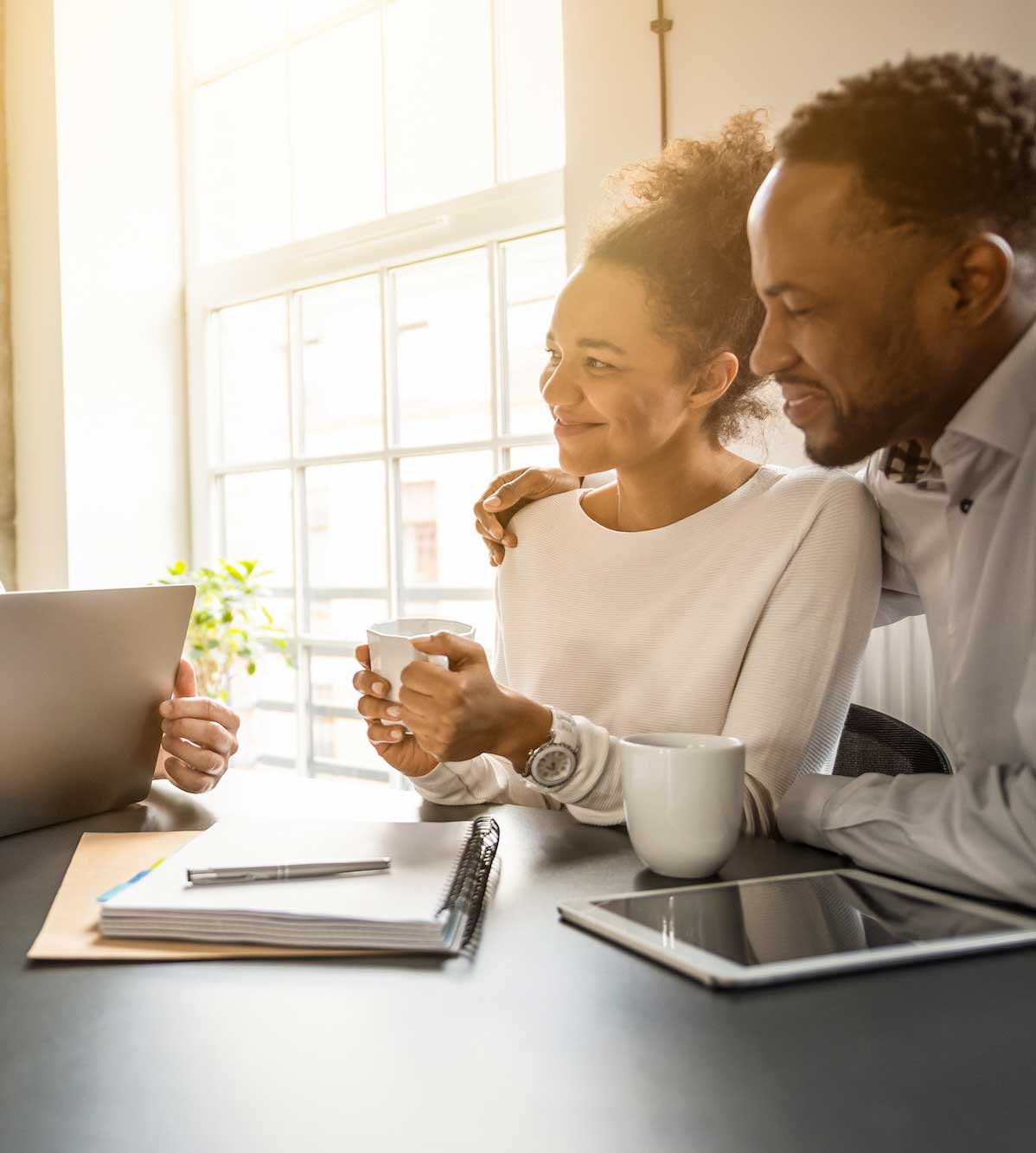 Once we receive your information, our team will contact you to discuss your policy options. Our goal is to make sure you are correctly insured and to provide you with the same or better coverage at the best price possible.
"*" indicates required fields