You never can know what life has around the corner. But when the unthinkable does happen, you need to be prepared. At Integrated Insurance Advisors LLC here in Boiling Springs, Chesnee, Inman, and surrounding Spartanburg, SC, areas, we want to ensure you are prepared and have your pick of options when it comes to personal insurance. Here is a quick look at the types of personal insurance coverage you can get.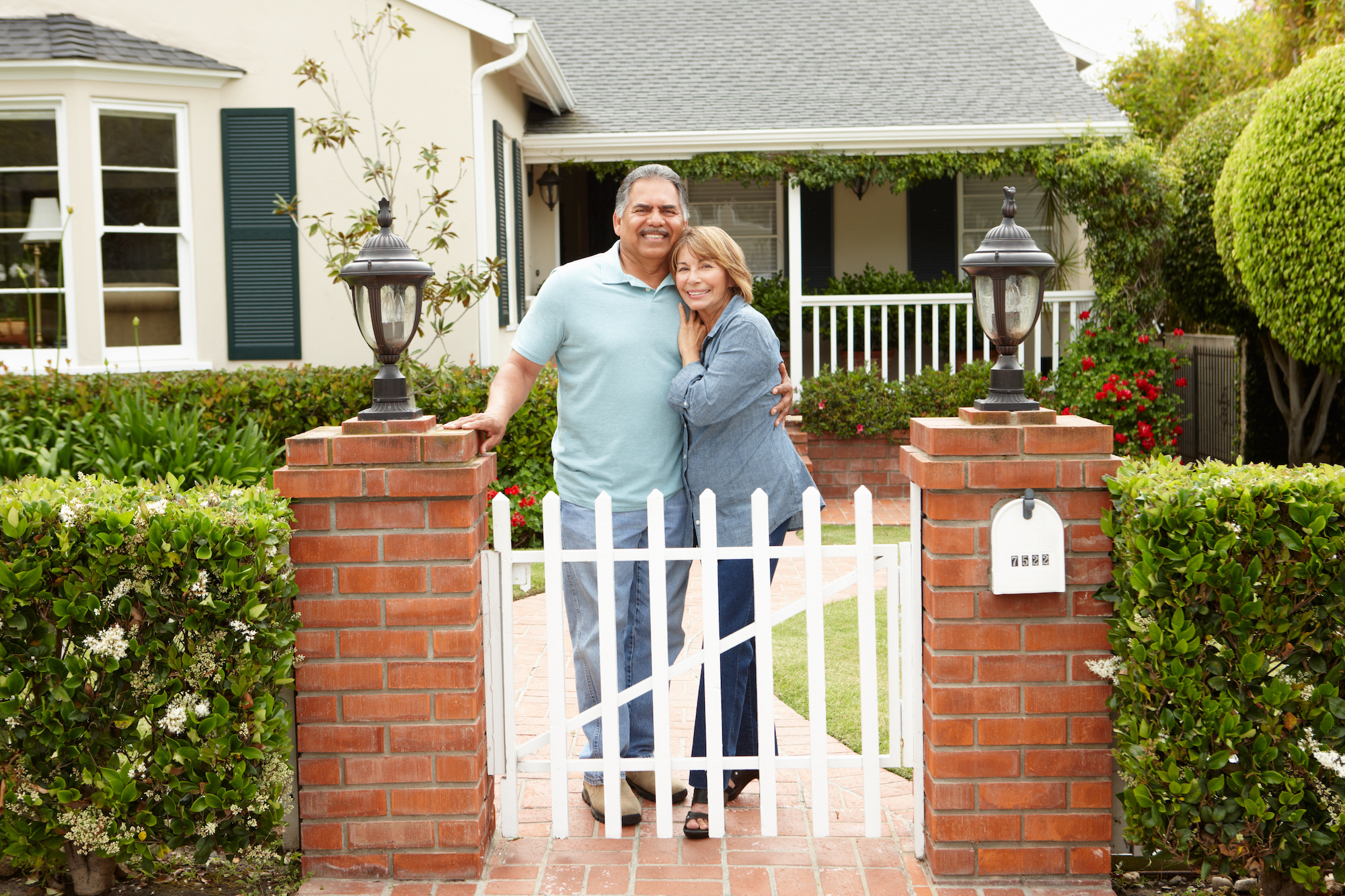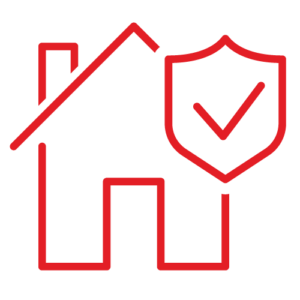 Home Insurance
Home insurance is a way to bring peace of mind knowing you will be covered through the journey of homeownership. In the event of fire or other loss, home insurance can help rebuild.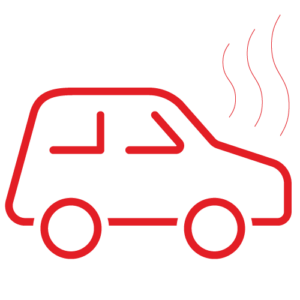 Auto Insurance
You must carry auto insurance in South Carolina if you want to drive on South Carolina roads in your vehicle.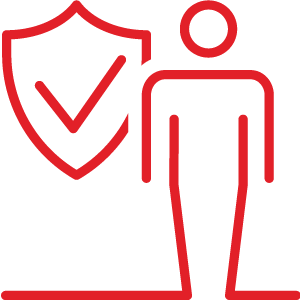 Life Insurance
Including Term Life, Whole Life, & Universal Life Insurance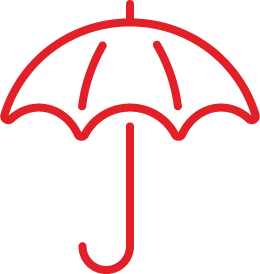 Umbrella Insurance
A type of coverage that supplements your traditional liability policies.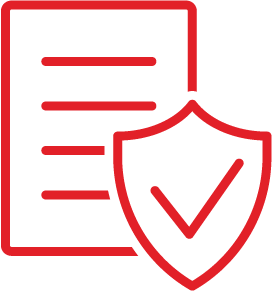 Renters Insurance
Covers losses to your property, additional living expenses & provides liability insurance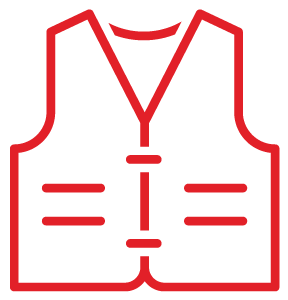 Boat/Watercraft Insurance
Having the right coverage should be every sailor's priority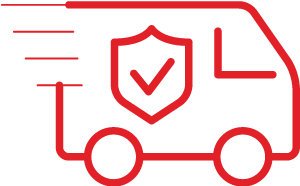 RV/Motorhome Insurance
Options include Liability, Collision, Comprehensive & Uninsured/ Underinsured Coverage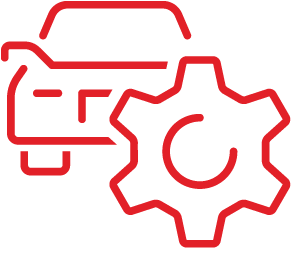 Classic Car Insurance
Including Liability, Collision, Comprehensive & Uninsured/ Underinsured Coverage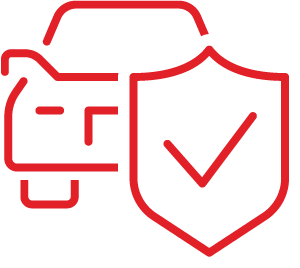 Recreational Insurance
Most insurance companies don't cover recreational vehicles, so this allows you to enjoy your active lifestyle while also protecting the vehicles involved in it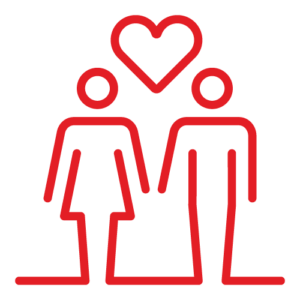 Wedding/Private Event Insurance
The day you've been waiting for is right around the corner - make sure your investment is protected.
Once we receive your information, our team will contact you to discuss your policy options. Our goal is to make sure you are correctly insured and to provide you with the same or better coverage at the best price possible.
"*" indicates required fields