Boat/Watercraft Insurance
Boat/Watercraft Insurance In SC
Whether you're a seasoned boater or entirely new to boating, there are so many considerations to make when it comes to insuring your boat. Like auto insurance, South Carolina boat insurance comes with multiple coverages designed to protect you, your vessel, and passengers. That's why you need to discuss your insurance needs with the insurance experts from Integrated Insurance Advisors LLC. Here is what you need to know about boat insurance to get you started in the right direction.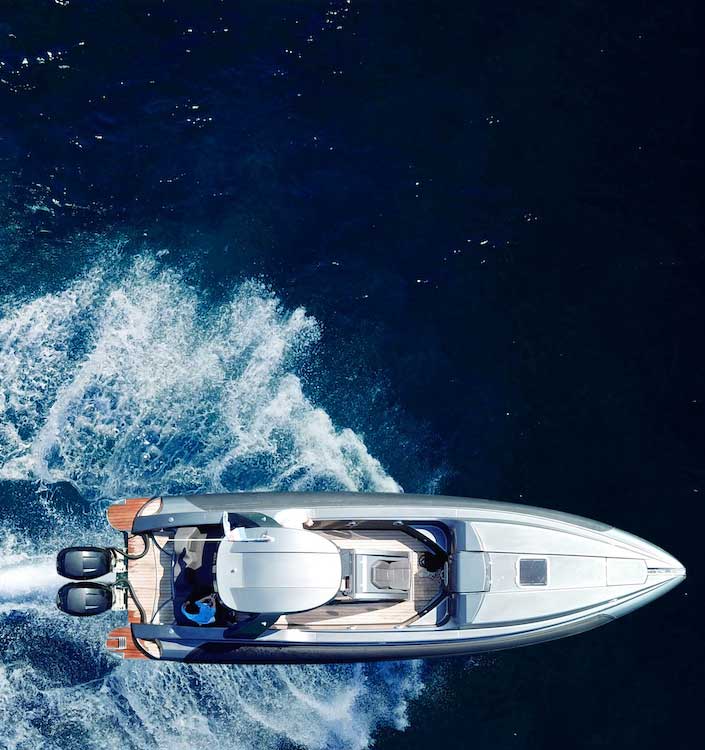 While boat insurance is not a legal requirement in South Carolina, having the right coverage should be every sailor's priority. If you buy your boat through a bank loan, your lender may require you to have insurance to protect the investment.
Boat insurance protects you and your boat from injuries, losses, or damages leading to costly treatment and repairs. The liability part, most commonly referred to as Protection and Indemnity, covers lawsuits that third parties may file against you. These lawsuits can arise from bodily injuries, loss of life, or property damage.
Here are some of the things covered by your South Carolina boat insurance policy.
Theft of the boat​
Physical damage or loss of the actual boat
Damage caused to someone else's property
Injuries caused to another person or their family
Lawsuits resulting from damage or injuries to other people
Medical payments for injuries you or your passengers sustain while using your boat
Boat accessories 
Towing
Loss or damage to your personal belongings in the boat
It's important to note that normal wear and tear are not covered. Intentional acts are also not covered. Don't be in a hurry to make a purchase; review every detail of the policy and do a thorough analysis of every possible scenario, including which waters are suitable for your vessel to get the right coverages for your watercraft.
If you need help with the process, Integrated Insurance Advisors LLC in Boiling Springs, Chesnee, Inman and surrounding Spartanburg, SC areas can help you every step of the way. Feel free to call us anytime, and we will be happy to help you.
Once we receive your information, our team will contact you to discuss your policy options. Our goal is to make sure you are correctly insured and to provide you with the same or better coverage at the best price possible.
"*" indicates required fields