Classic Car Insurance In SC
Classic car insurance will often seem unneeded for classic car owners within Boiling Springs, Chesnee, Inman or surrounding Spartanburg, SC areas, resulting in numerous drivers foregoing its purchase. While car valuation standards will be slightly different, this policy still offers similar benefits to traditional auto insurance. Suppose you are looking for insurance for your classic car. In that case, Integrated Insurance Advisors LLC can help with this, with the following detailing the various types of classic car coverage to expect.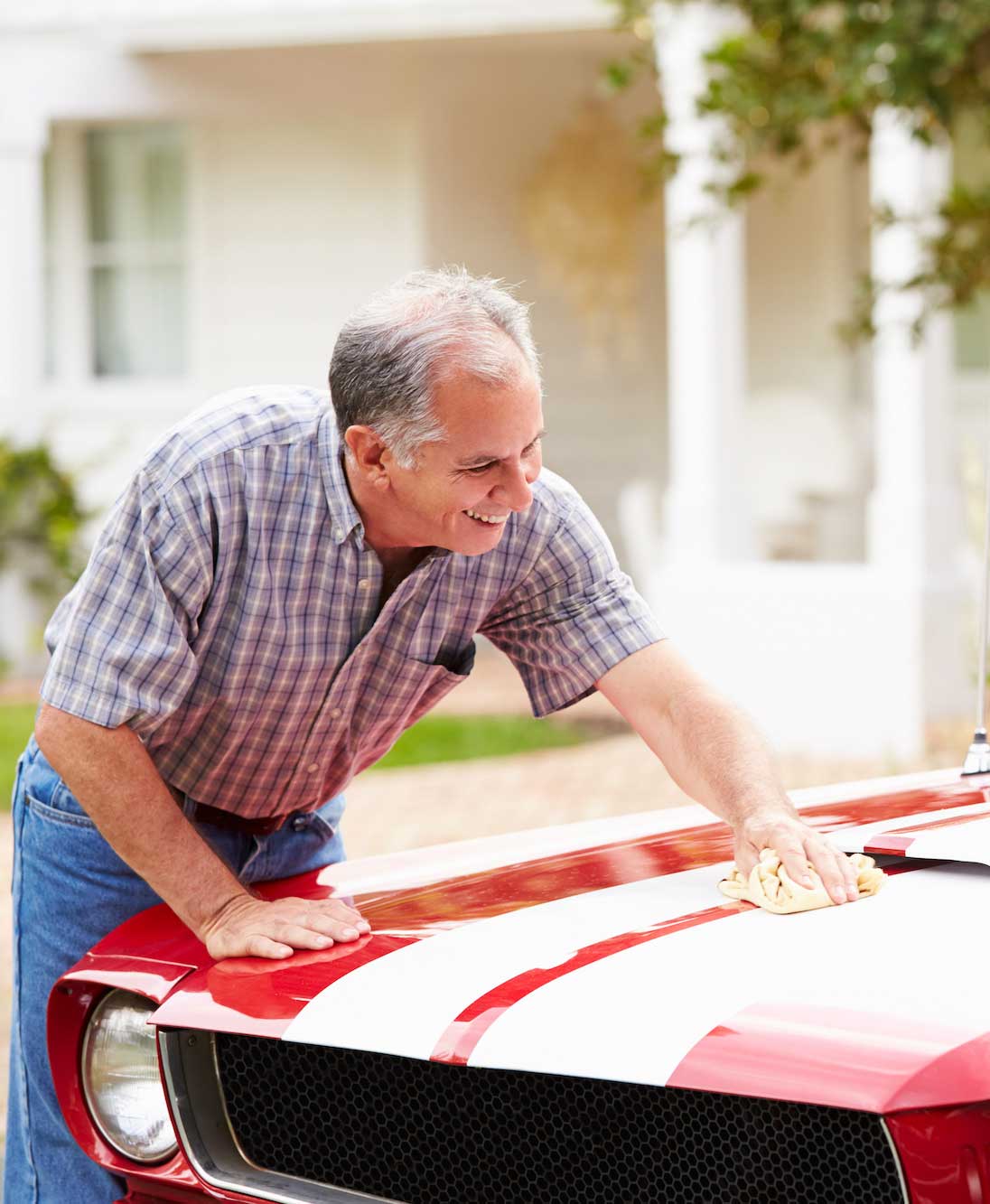 Once we receive your information, our team will contact you to discuss your policy options. Our goal is to make sure you are correctly insured and to provide you with the same or better coverage at the best price possible.
"*" indicates required fields