Your Trusted Integrated
Insurance Advisors
When you are looking for insurance, you likely have several needs and several options to consider. You don't need to make several phone calls as well. At Integrated Insurance Advisors, we can help you find the coverage and options to fit your needs.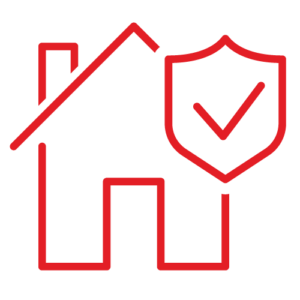 Personal Insurance
Including Home, Auto, Life, Umbrella, Renters, Boat, RV/Motorhome, Classic Car, Recreational, Wedding / Private Event & Jewelry Insurance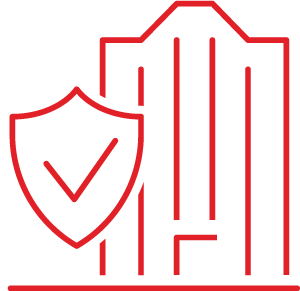 Commercial Insurance
Including Property Insurance, Commercial Liability, Commercial Property, Commercial Auto, Commercial Umbrella, Workers Compensation, Cyber, & Professional Liability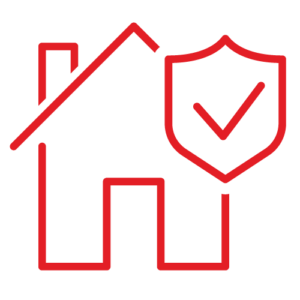 Home Insurance
Home insurance is a way to bring peace of mind knowing you will be covered through the journey of homeownership. In the event of fire or other loss, home insurance can help rebuild.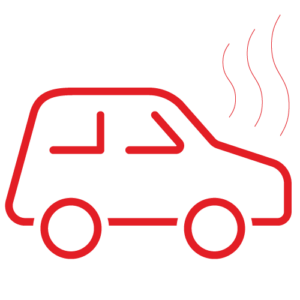 Auto Insurance
You must carry auto insurance in South Carolina if you want to drive on South Carolina roads in your vehicle.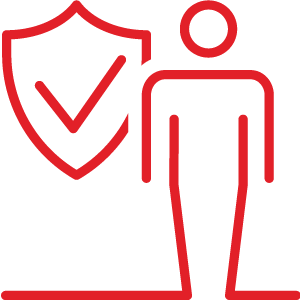 Life Insurance
Including Term Life, Whole Life, & Universal Life Insurance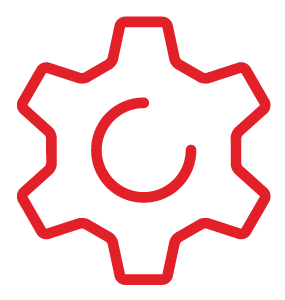 Cyber Liability Insurance
Protect yourself against software-related risks and malfunctioning of technology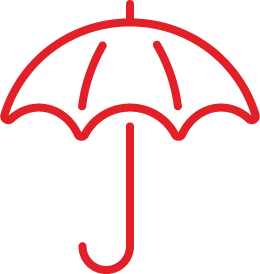 Umbrella Insurance
A type of coverage that supplements your traditional liability policies.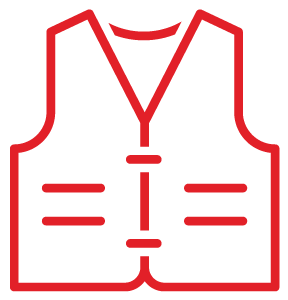 Boat/Watercraft Insurance
Having the right coverage should be every sailor's priority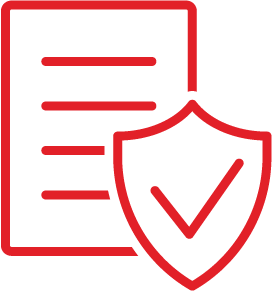 Renters Insurance
Covers losses to your property, additional living expenses & provides liability insurance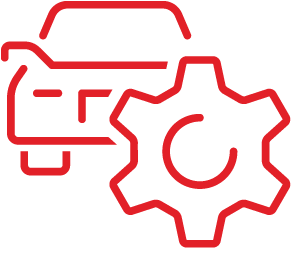 Classic Car Insurance
Including Liability, Collision, Comprehensive & Uninsured/ Underinsured Coverage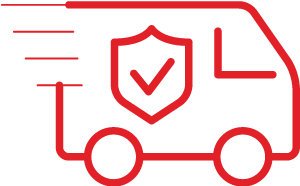 RV/Motorhome Insurance
Options include Liability, Collision, Comprehensive & Uninsured/ Underinsured Coverage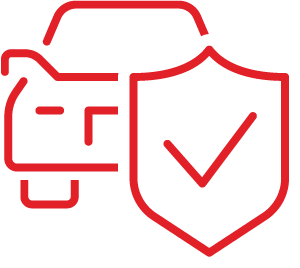 Recreational Insurance
Most insurance companies don't cover recreational vehicles, so this allows you to enjoy your active lifestyle while also protecting the vehicles involved in it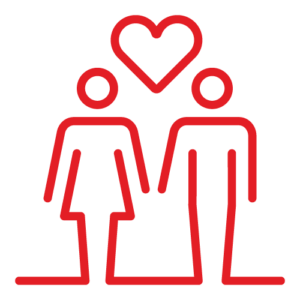 Wedding/Private Event Insurance
The day you've been waiting for is right around the corner - make sure your investment is protected.
Click on the link below and select your insurance provider from the list.
Login to your online insurance provider account or create a new account.
Follow the remaining prompts and your information is sent directly to Chris!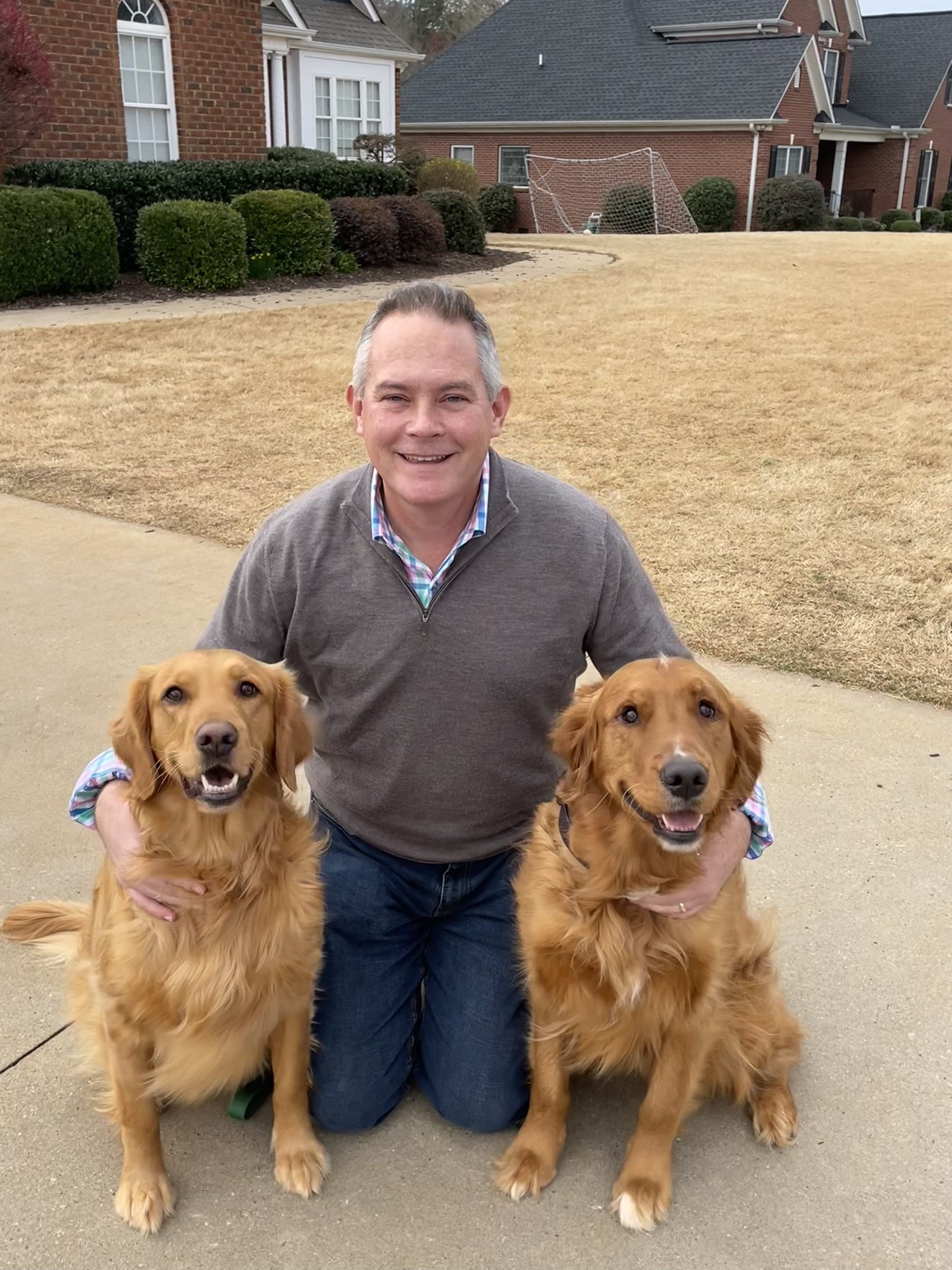 Welcome to Integrated Insurance Advisors, I am the owner and agent, Chris Carter. My team and I are here to serve you and our community offering personal and commercial insurance in South Carolina as well as North Carolina, Tennessee, and Georgia.
Integrated Insurance Advisors, LLC is dedicated to finding the best insurance value while simplifying the insurance process for our clients and partners. We strive to be a trusted partner while listening to our clients.