Figuring out the correct amount and type of life insurance will be a crucial part of your financial peace of mind, with the wrong move likely to cost your beneficiaries safety and protection in their future. This is why relying on experts, such as Integrated Insurance Advisors LLC in Boiling Springs, Chesnee, Inman and surrounding Spartanburg, SC areas, will be worth your while, allowing you to benefit from various coverage options. Below, we detail the types of life insurance to be on the lookout for within South Carolina.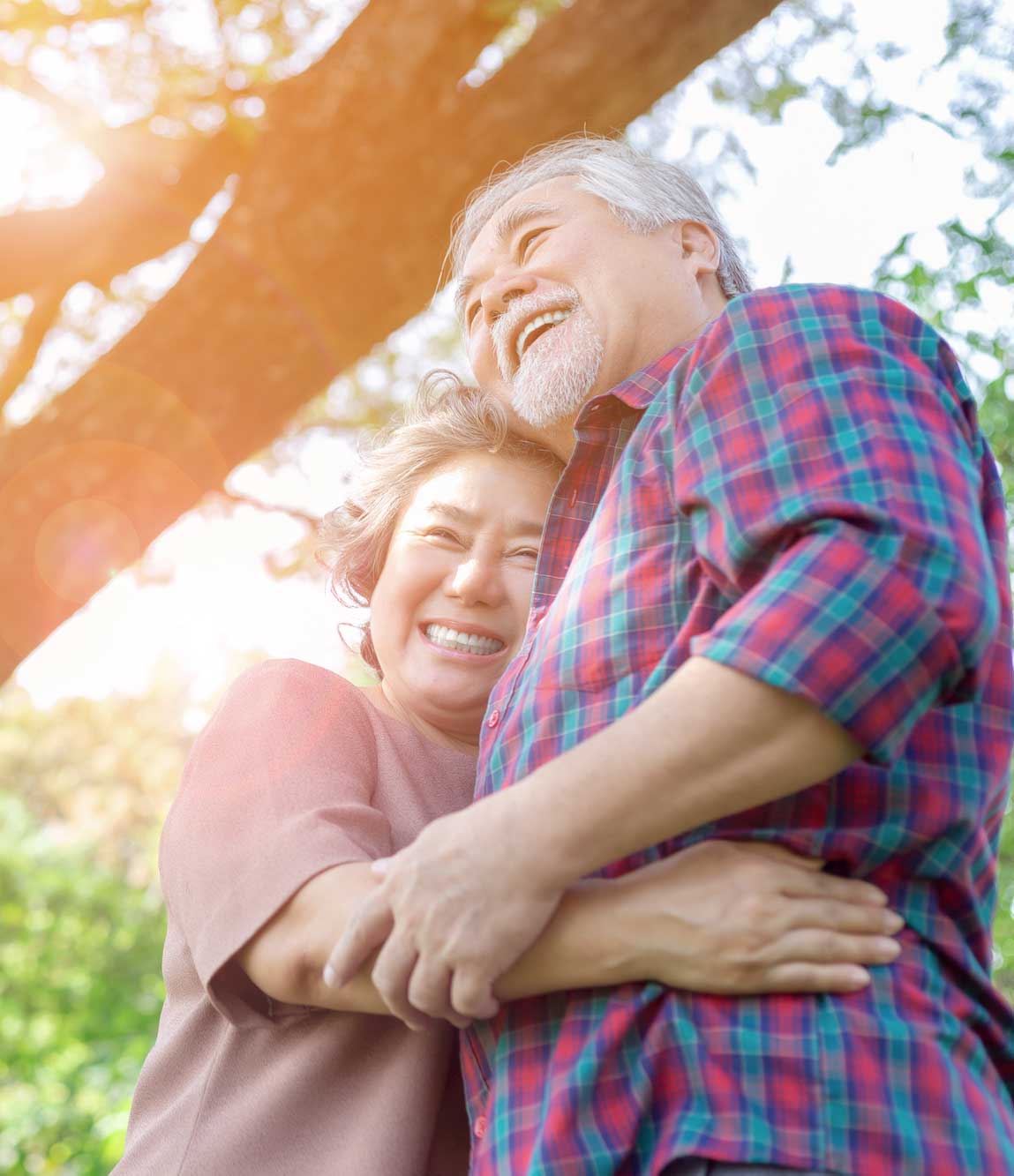 Term life insurance protects you for a given number of years, after which your policy expires. Death payouts are paid to your beneficiaries if you pass away during the specified period, allowing your loved ones to get a supplementary source of income to cover their daily needs. If, however, you pass away after your policy expires, your beneficiaries will not receive any payout. Fortunately, term life insurance can have options to allow the policyholders to convert it to permanent life insurance if they are chosen at the correct time.
Whole Life insurance is permanent coverage that protects you throughout your entire life. Your beneficiaries are eligible for death benefits once you die, helping them cover needs such as final expenses or mortgage and childcare costs. Policyholders can redeem this insurance, with numerous people using it as part of a retirement plan. It also includes a cash value feature that accumulates over time, helping you get increased payouts.
Universal life insurance is also permanent and covers you until you die, after which your beneficiaries receive the payout. It also provides a cash value feature that builds over time and is available when death benefits are paid. Universal life insurance offers flexible policy terms, allowing you to make the necessary changes when you change jobs or get a new family member.
Integrated Insurance Advisors LLC will be your go-to if you are a Boiling Springs, Chesnee, Inman or surrounding Spartanburg, SC area resident looking for any of the above protection measures. Call us today for customized life insurance policies to give you peace of mind about your South Carolina residence.
Once we receive your information, our team will contact you to discuss your policy options. Our goal is to make sure you are correctly insured and to provide you with the same or better coverage at the best price possible.
"*" indicates required fields