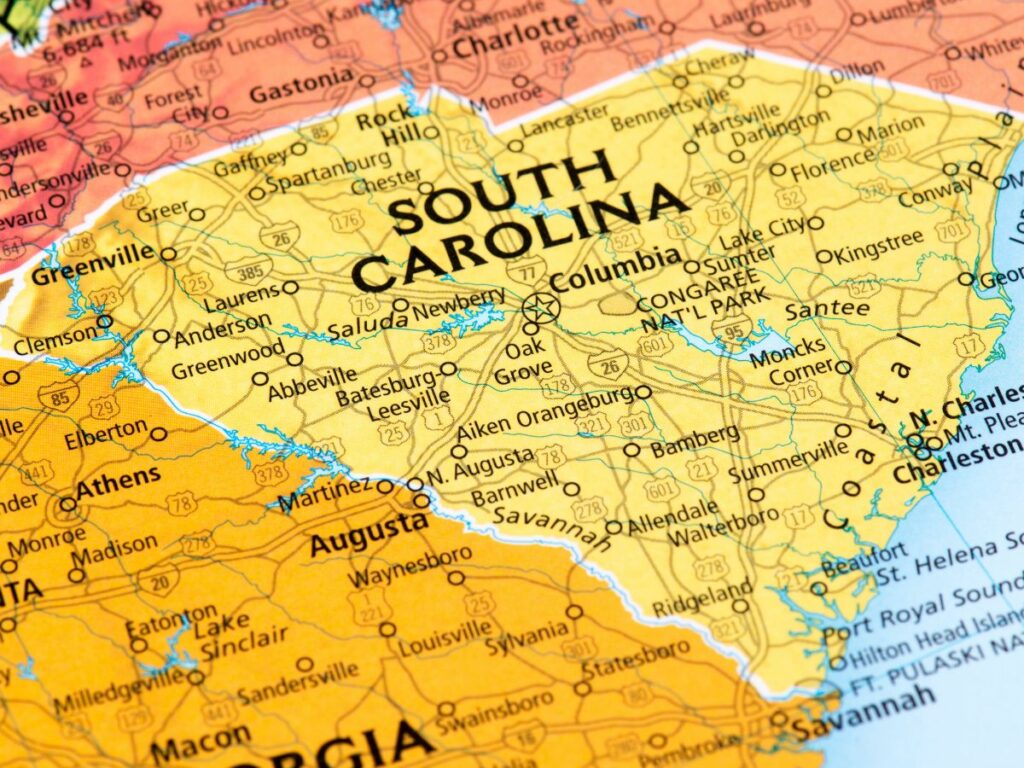 South Carolina Auto Insurance
Vehicle ownership in the Boiling Springs, SC area is a good option as it will make getting around the community easier and more efficient. While having a car comes with a lot of advantages, it is also a big responsibility to take seriously. One need that all people will have when buying a car here is the requirement to get the right insurance. You will need to have insurance coverage here for various reasons.
Why Carry Auto Insurance?
Required by Law
A reason that someone will want to have an auto insurance plan is that it will be required by law. If you want to drive a car in South Carolina, it is important that you comply with SC minimum coverage state laws. This includes having a proper liability insurance plan. When you invest in a full auto insurance policy, you will get the coverage needed to meet these standards.
Auto Lender Requirements
As the price of cars has gone up significantly in recent years, taking out a loan has continued to be a good way to finance the purchase. If you do take out an auto loan, it is very important that you get the right insurance to meet your lender's standards. In the majority of situations, this means having a full comprehensive and collision plan. Without this coverage, you will not have protection for your car and will be in violation of your lending agreement.
Contact Us Today
Those who are car owners in the Boiling Springs, SC area need to ensure that they get the right insurance. If you are looking for a new insurance plan in this region, it would be wise for you to call Integrated Insurance Advisors LLC. The professionals with Integrated Insurance Advisors LLC will offer any guidance needed to evaluate your options and help you choose a proper plan.